Discombobulated
January 25, 2023 -
Oh hello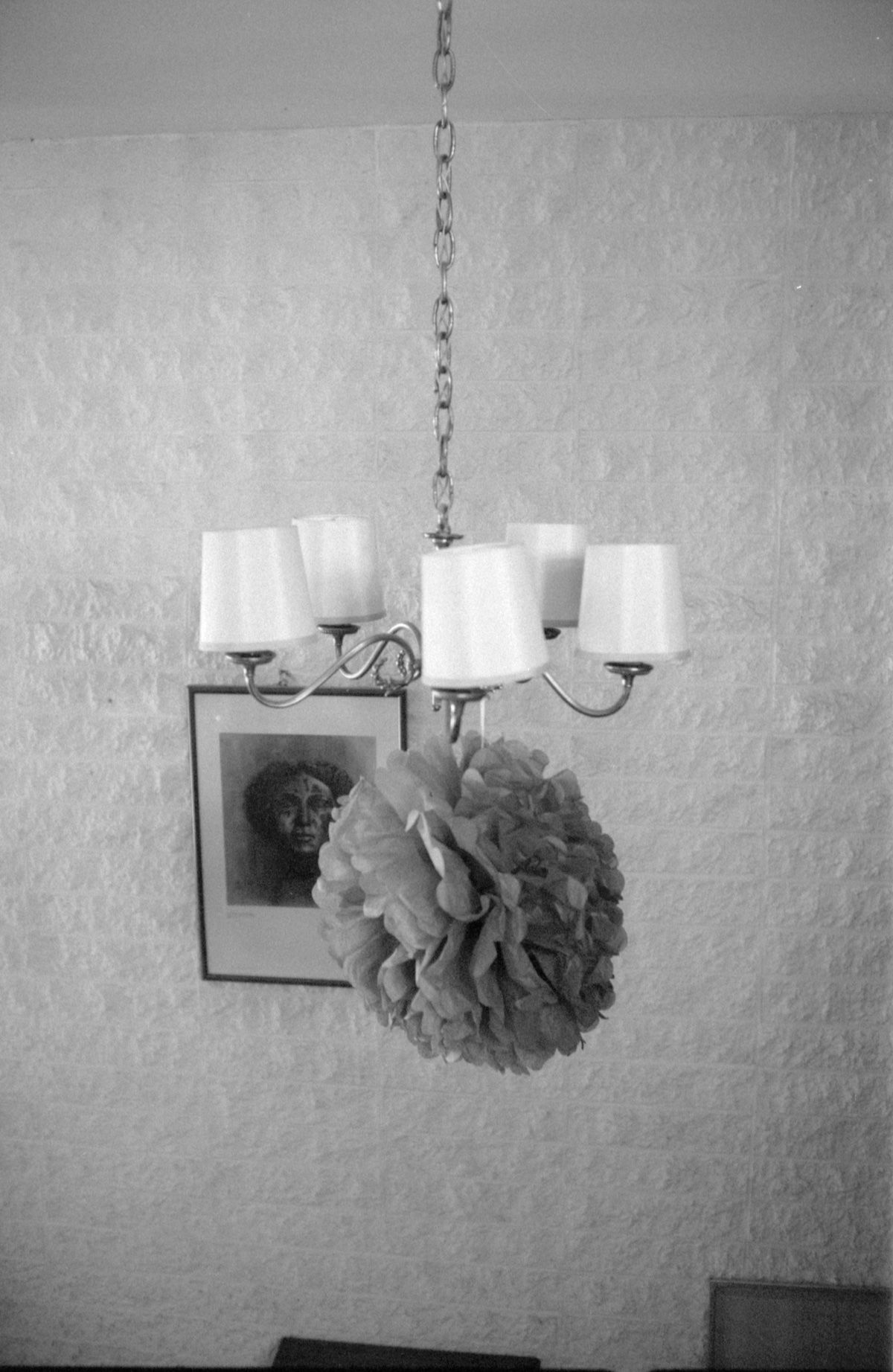 yes hello, I'm a lamp
To be frank I really haven't felt the impulse to come back to blogging. Everything is just really weird right now?
And what even is blogging these days if you aren't trying to monetise yourself?
That said, I'm still writing heaps, and I guess a bit of online overflow is to be expected. I post photos to Instagram, still, and I have a very sad Tumblr, of which the less said the better (probably).
Also, I think this year is going to be my year of embracing the cringe. Writing about the cringey stuff I like to do, not worrying about cool factor or whatever. (She says, while reloading the draft in Firefox to see what it looks like.)
Verily, this video by Norazo will become my totem thingy for the year:
I, too, will embrace the virtual pineapple underwater… stay tuned….