Discombobulated
March 3, 2022 -
Early March update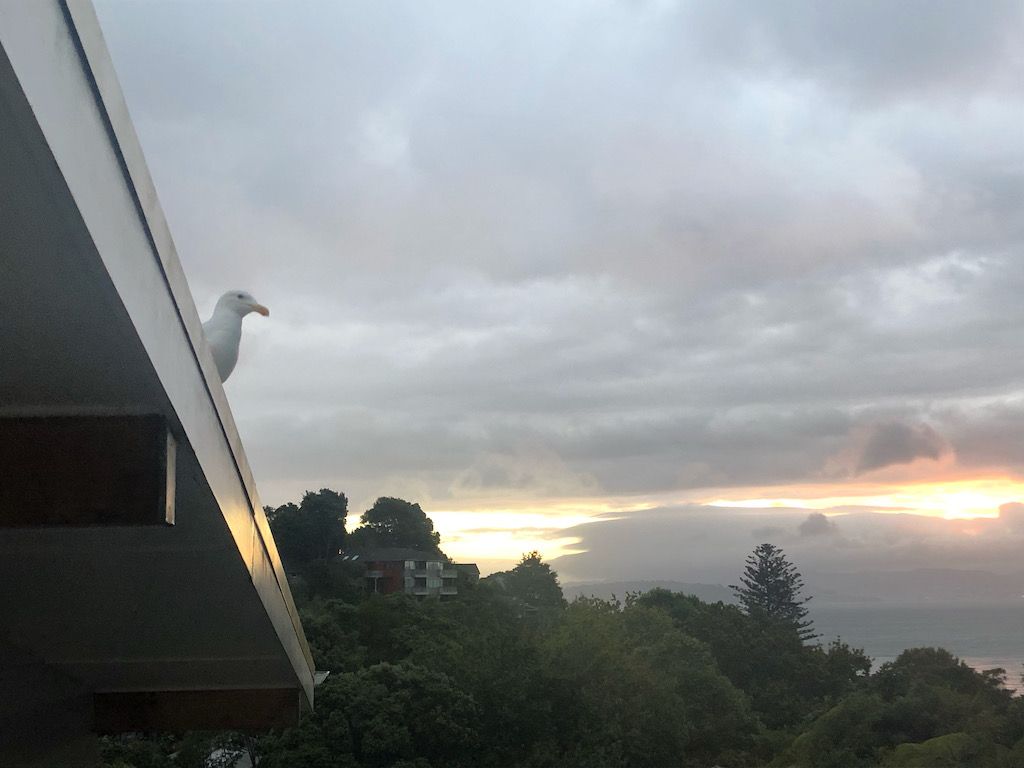 muh buddy
Hey there. It's about 1pm and it's been a pretty good day so far. I've started a new job—software testing but in a freelance capacity—and the new company I'm working with right now have been a delight to work with so far. They're friendly and organised. Fantastic.
That said, things are in the early stages with the project I'm going to be working on, so today's a quiet, no-work day. I've been trying to get a bit organised with my writing and thought processes, and the ever-flooded to-do list.
I'm currently using a Hobonichi Cousin Day-Free, but using it Bullet-Journal style. I like the calendar at the front (sparing me the endless drawing-up of new calendars each month) but the Day-Free has numbered pages, which is handy for creating an index. I'm using different coloured inks to separate work tasks and notes from my everyday stuff. It seems to be working.
Today's the last day of karate for what looks to be the rest of the term. Omicron numbers are getting pretty high here in NZ right now, and our Shihan has low immunity. So we're going to press pause until our peak passes. On one hand I'm going to really miss our twice-a-week sweatfests, but on the other it'll mean less of a rush on those days as well.
Today to kick off my writing session (I'm working on a short story about a trash planet) I used an exercise from Priscilla Long's The Writer's Portable Mentor, called "Here and Now." It's ostensibly about writing about your surroundings, but I wanted to do it for the world of my short story. Just to pick up some extra colour and detail. A five minute timed write, and then another couple of minutes to type it up. But thanks to the exercise already the world feels more vivid.
I sent out a copy of a short story I wrote a while ago (originally called "Lucky Joe," but renamed to "Last Call at the Stargazer"). I'm going to try and send out a story every other month, so if that sort of thing appeals, feel free to sign up! Consequently I now have a bit more of a deadline for my writing, to get at least one short story finished every few months, but ideally more than one, because I do still love sending stories out to magazines. (Seriously, am I weird in that it's not even about acceptances or rejections? I just love sending things out.)
Speaking of which, I've got a 19,000 word story still out with Fantasy & Science Fiction. Subbed it back at the start of Feb. I think it's strong, but we'll see. I have a couple of other markets I think it would work for, but if everyone rejects it (heh) I'll look at self-pubbing it. I know that sounds like I'm publishing arse, but my writing group really liked it and I trust their opinions :)
…aaand that sounds like Millhouse saying "my Mom says I'm cool."
Sigh.