Discombobulated
September 30, 2021 -
Looking Back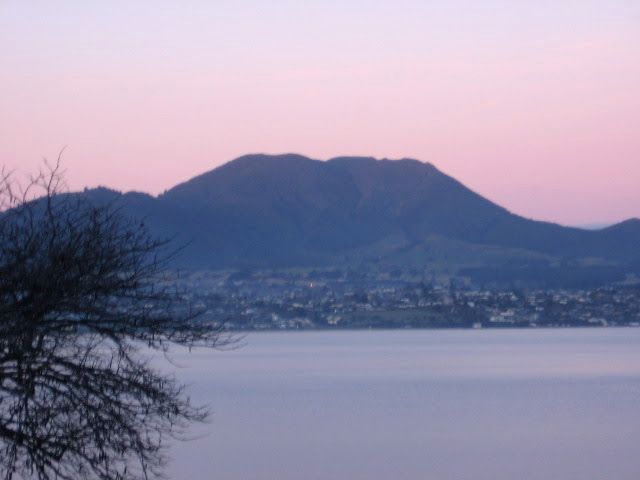 t to the p to the o
I've been doing a lot of morning-pages writing lately. I originally started a new notebook thinking I'd try something different; I was inspired by Priscilla Long's The Writer's Portable Mentor, specifically her thoughts on a writer's notebook, and what happens therein. Unfortunately (?) I think I have Julia Cameron hard-wired in my brain; I start a daily writing practice and it turns into freewriting, no matter how much I'd like to work on scenes or brainstorming or whatnot. It just feels out of place. One thing I have adopted however, which might seem quite minor but gives this writing a different feel or purpose from a journal or diary entry, is to go back and add a title to your piece of writing. Somehow, that gives it a little more focus, even if you're just listing what you've just been blathering on about.
The past month:
On Writer's Notebooks, Reading & Shakespeare
Moo at home; lexicon work; grandpa's dictionary; fear of editing
Yesterday's big wins, covid, and child rearing
Covid Level 3 speculation, what's on the beach in Lowry Bay
A stabbing, newsletters, child-rearing, pelvic floors
Morning writing confessions, mask-making and enjoyment of life as a matter of perspective
on writing ideas; many topics for haiku; time sandwiches
On getting ready for school, being thankful
Epiphany, Jeremy Crystal, my covid jab
Memories of Taupo, the states, and diary-writing
Hobonichi, the pandemic, big dinners
Crafting plans, Felathia plans, wet weather, masks
Planning my day, a novel bullet journal, permitting, and positive thinking
Trying to tune out, peace, Leila's screen time
Steve to work, Auckland

L3

, bad coffee, it's spring
Lazy morning pages, day's plan, and how to write Felathia
Daylight saving, Utopia workload, today, light bulb changing
Looking back to Taupo days
Covid angst, pencil sharpeners, a grammar lesson, plot planning
I like looking back on these; they sum up a lot of what my mental state has been like. I might change some of how I title my blog posts to something similar. Maybe I will even wind up typing these up as-is. It's a strange being, this blog. So was the last one. I think a great deal of my writing is personal, introspective. I've been writing in diaries and journals longer than anything else, and I think this is just my "natural state." My natural voice.
I'm due to write my newsletter, but that may happen tomorrow. I've been working on Felathia planning all morning and I need a little brain-break (it's nearly 1pm now). Tori Amos' "Little Earthquakes" is on Spotify. I never listened to her when this came out, but I remember my sister did. Some of the songs are really familiar even though she was never really my thing. I was more into big guitars and the like. But I came across a reference to the album in Francisca Lia Block's The Thorn Necklace (which is beautiful, amazing, fucking great, by the way) and thought I'd put it on while I worked.
Overcast but bright outside. Drizzle but nothing serious. My little pea plants that I sprouted over the last few weeks are doing alright out in the planter boxes. Bok choi going to seed, and kale getting bigger. Parsley everywhere.