Discombobulated
July 9, 2021 -
last free day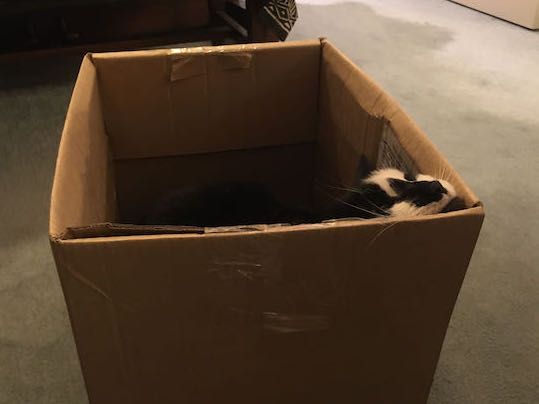 the doos
It's Friday, and the last day of Term 2. I never realised as a kid just how much the lives of the adults around you really revolve around the school term, but it's just always there! (Actually there's a lot I never realised until I had a child but I'll be here all day if I trip down that path.)
There's a bit of pressure on, and so far I haven't got much done (it's 9:57 am currently). But I'm a bit overdue for a blog update, so thought I would ease into my writing today that way.
Yesterday I wrote around 1,900 words, finishing off the short story. There's still a lot I need to fix up (and I'm about 4,000 words over our wordcount limit, so there's that) but the general shape of the story is there. There's a bit of a sharp transition to the last scene that I'm not sure about, but I think I will let it rest for a few days, and then print it out and go through with the old red pen.
(Though interestingly it used to be blue pencil used for editing. I knew about using blue pencil when drawing and scanning, but didn't realise it had also been used for writing.)
Anyway, the story is about a jewel thief who is out on parole, and who gets caught up in the family domestics of a ghost who lives in the old house at the end of his street. There are haunted letters, library internet searches, an oracle named Buddy, and ruminations on making planter boxes out of old pallets. I like how it came together in the end, though the writing of it was slow going.
I've also impressed myself by writing up some goals and a bit of a schedule—though perhaps that is a bit grand for what it really is—with regard to what I'd like to get done for the second half of the year.
I've never been great at elucidating my writing goals, and that's definitely something I want to get better at. Anyway, in my very basic way I've come up with five things I'd like to finish by the end of the year:
A short story prepped and ready to use as a freebie for people signing up for my newsletter - I have the story in mind as the free offering (though I do plan on adding more in future), one I'd originally called "Lucky Joe" but now is leaning towards "Strange Happenings at the Starlight" or some such.

Catnip and Brimstone done and dusted - Catnip and Brimstone is mostly there too. When I say "done and dusted" I just mean the manuscript done and ready to be moved on to the next stage of production.

Writing group anthology published - The anthology might be a bit of a stretch, as it's a collaborative effort and I don't know how efficient we'll all be in our decision making process, but it's a hope we can get close to getting it completed and published.

Next draft of Felathia done - this is a big one, looming in my mind. If there was ever an example of how not to write a novel, I suspect this would be it. But I'm determined to have another bash at it. This one will just not let me go, despite putting it aside multiple times over the years.

Lots of "play time" with writing - one thing that impressed me on my last re-read of Peter Elbow's Writing With Power:

If you always try for quality and always try to make your writing work for an audience, you inhibit certain kinds of growth and development in your writing. It would be as though you only played a musical instrument in performance—you never practiced or fooled around.
Writing With Power is coincidentally, one of my favourite books about getting words on the page. It's not specifically written for writers of fiction, but I really like Peter Elbow's approaches to getting words down on a page and then shaping things and letting your piece emerge.
Anyway, somehow I have got distracted (really though there was no "somehow" about it; got carried away looking at tweaking css, setting up a Payoneer account, looking at stock photos for a possible book cover, and investigating whether I need to set up Book Funnel right now, or if a Convert Kit landing page will do what I want it to. Oh, and arranging a sleepover for the sproglet tonight.)… time to go get some words on paper!
Have a good weekend, wherever you are :)