Discombobulated
March 3, 2021 -
The Dark Offering and other stories
Hi! Well, here we are, my book is finally up on Amazon! It went up a little faster than I was expecting, so it will be hanging around in pre-order until the 8th of March.
In any case, thanks for coming along with me through all of this process of actually creating something and putting it out for the world to look at. I just tonight picked up Austin Kleon's Show Your Work! (randomly grabbed something on the Kindle to read to Leila while she was trying to fall asleep) and there were some really good reminders in there about just staying brave, to just keep putting things out into the world.
But it's night-time in my part of the world (bed-time even)! And so I'm going to turn in.
Available via preorder: The Dark Offering and other stories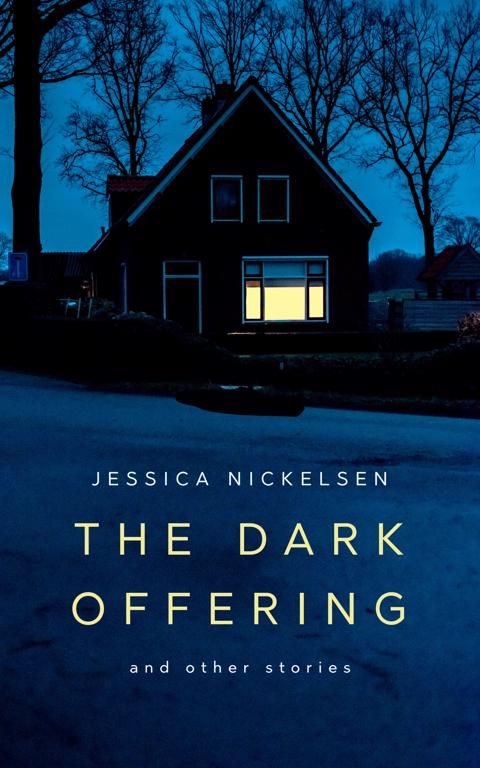 Dark Offering cover