Discombobulated
February 24, 2021 -
A big step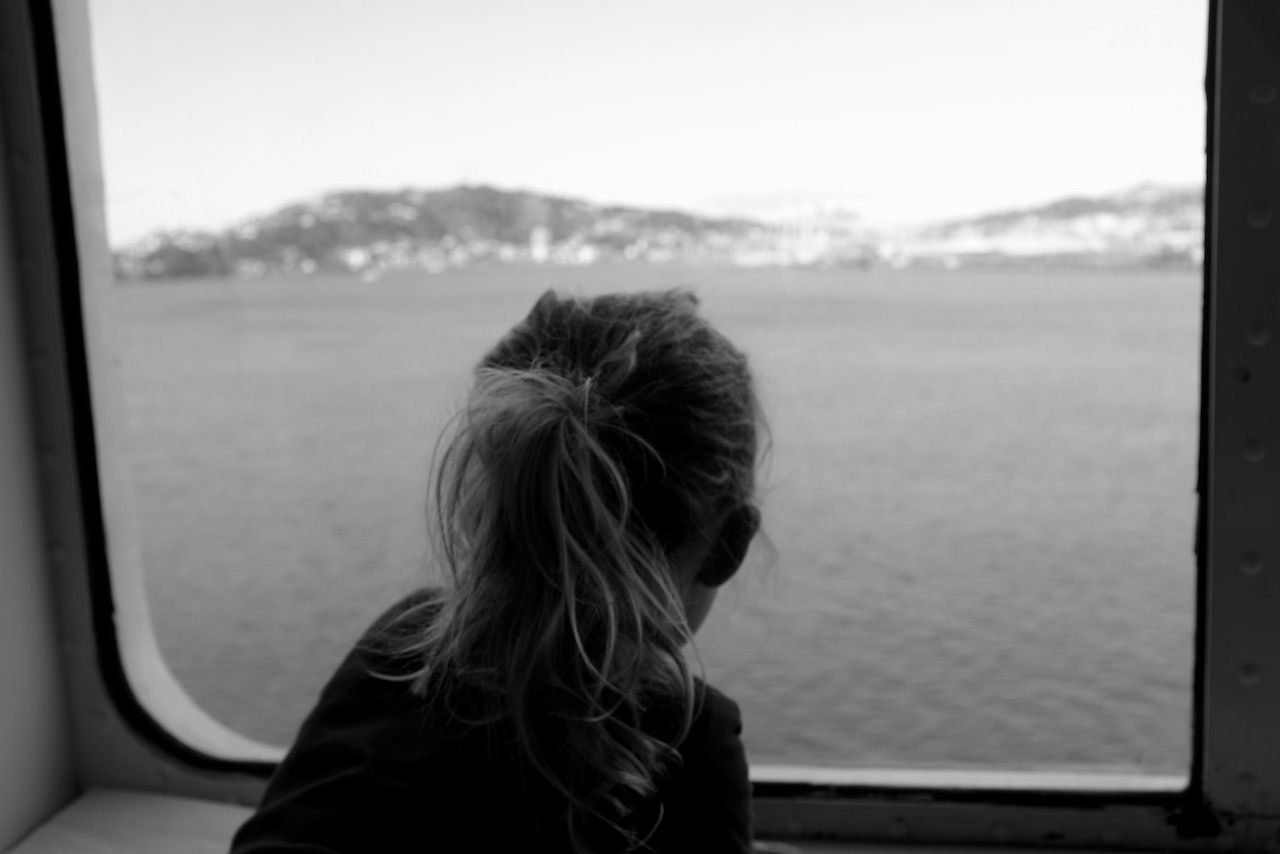 kaikoura
…more like several big steps, really! The last couple of weeks have seen me take a deep breath and put my big girl boots on, and do quite a few things I've been terrified of trying, all to do with setting myself up (finally) as an indie author.
I recognise and understand reasons why doing this is a bad idea, including: the amount of already-existing "noise" in the ebook world, never really knowing if you're "good enough" if you're not going via the gatekeepers of traditional publishing, and even the audacity of presuming that you have something to say that people will want to read.
But, at the same time, there are many aspects about taking this plunge that I think are good reasons, including:
the

DIY

ethos
the egalitarian vibe
it's fun!
I've been getting good feedback from editors with work I have submitted traditionally, and I think that a more-regular routine of putting things out there, taking feedback and moving to the next thing will help me improve better than trying to decypher form rejection letters
I just want to see what happens!
There is one other aspect I guess I can mention, and that's the fact that a lot of my paid work really dried up over the last year, and so I basically have nothing to lose. I don't have a huge budget though, so I am going to have to start pretty modestly. I'm not in a position right now where I can spend $2000 USD on an editor and cover, for example.
So, a few things to mitigate that:
I've set up my own writer blog over at github pages, rather than going for a paid squarespace or wordpress blog. I only have to pay for hosting, which seems a pretty good tradeoff for what's really a fast process. (Not as fast as publishing to Blot however! But I wanted something with slightly-better looking templates, and frankly I don't have time to do the

CSS

myself right now.)
I'm going to publish a couple of smaller things (a short story collection, as well as the cat magic novelette—now called Catnip and Brimstone) that have been beta-read and reviewed by my writing group, so at least several impartial reviews & edits have been done.
I've come across a few recommended fiverr cover artists that I'm looking at going with. Essentially I need two covers to

"

get me over the line," that will be good enough to be attractive and interesting, but they don't have to be perfect at this stage. I'd been ignoring fiverr, thinking the work would be bad quality, but from what I can see, these actually look pretty good.
Anyway, I'll keep you posted on how it all goes. Hopefully this will make for an interesting journey to follow down the line, but—yoink!—let's not get ahead of ourselves here, hehe.
Anyway, have a great day!